A Simple Electronic Application Process
Feel free to download our easy bail bond application forms and bail bond contract directly from this website page.  You will need to sign them print them out, and fax them or scan the signed documents and email them back to us. Should you have any questions about the bail application, feel free to contact us at any time, toll-free 855-414-2245 to speak with a caring, licensed agent.
The Indemnitor Application Agreement, Addendum,  Indemnitor Checklist, Plain Talk Contract forms are all PDF fillable files. You may simply type directly into them, and print them out to sign. You can just fill out the first form in each section, no need to repeat in the second section as it will automatically populate the document as you type.
We can help you get through the toughest times and are always here for you.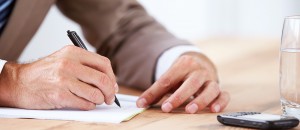 Indemnitor Application and Agreement
Addendum to Indemnitor Application Agreement
Indemnitor Guarantor Checklist