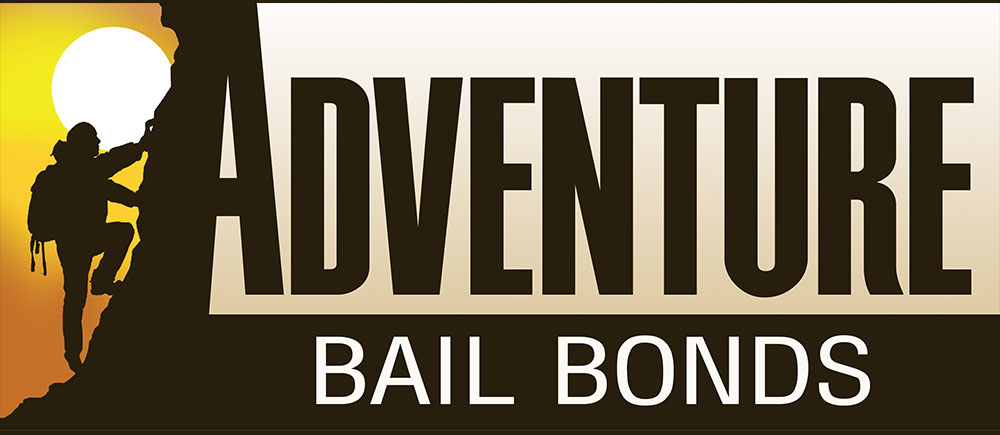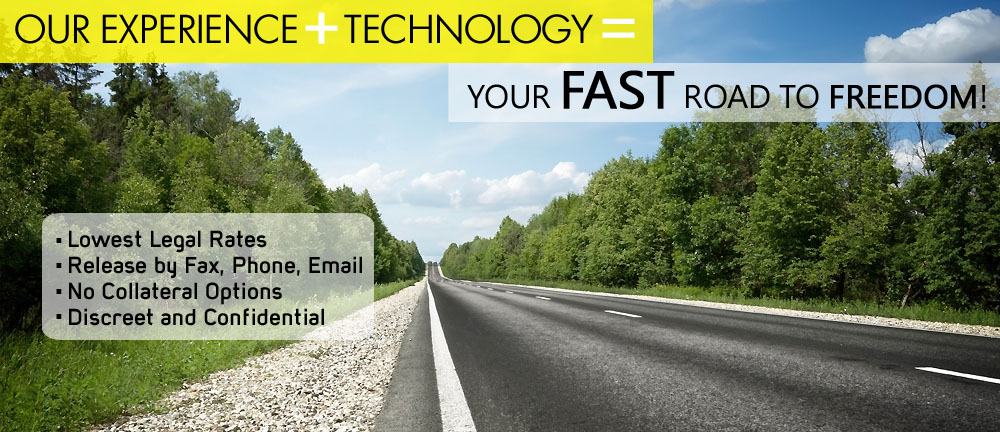 CALL NOW 855-414-2245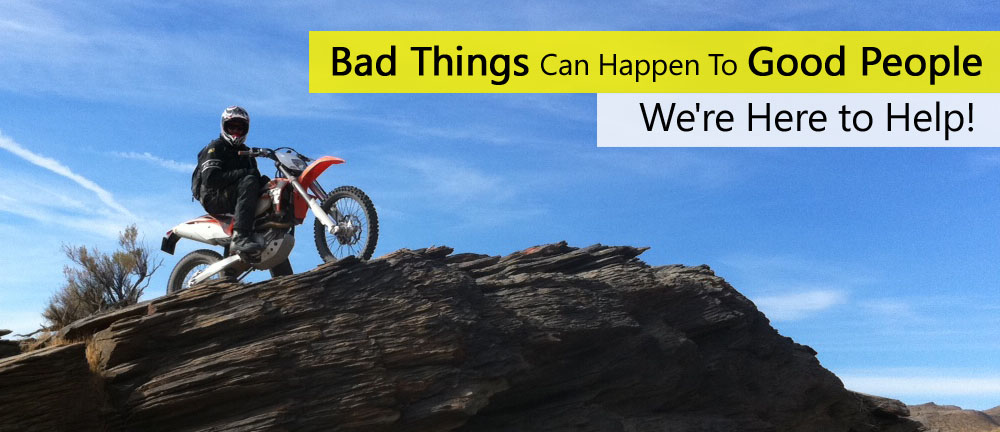 CALL NOW 855-414-2245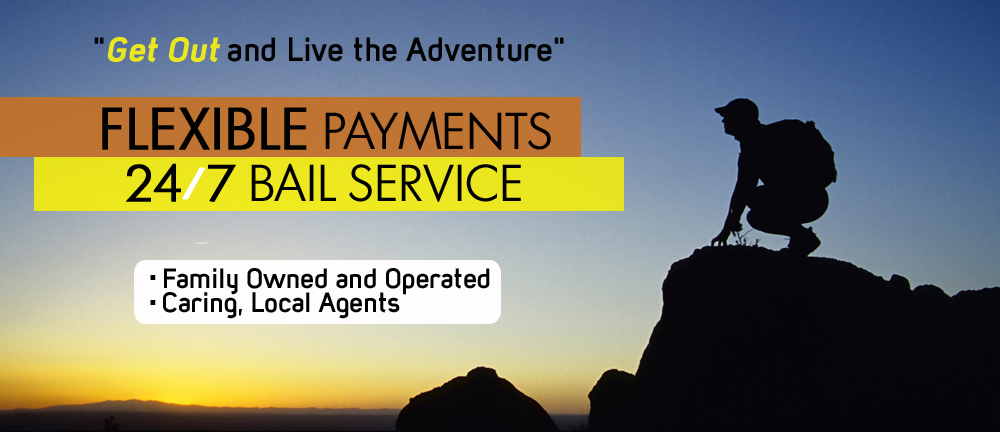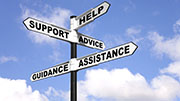 A Trusted Bail Bondsman On Your Side
An expert bondsman can guide you carefully through the bail process while explaining every detail. We're a non-judgmental, family agency, and treat all of our clients with dignity and discretion.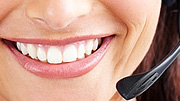 Answers + Easy Bail Process
We pledge to work with our clients every step of the way to make the bail process as easy and stress-free as possible. We'll answer each and every question before, during and after the bail bond has been posted.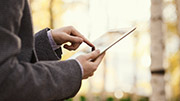 Flexible Bail Bond Payments
We offer a wide variety of payment options to fit any budget. We offer zero interest financing payment plans, and will never include additional fees. We take all major credit cards and provide a clear, transparent payment process.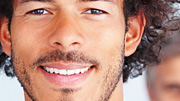 Fast, Expert Bail Bond Service
We pride ourselves in being the fastest, most professional bondsmen in the industry! Whether it's 4:00 in the morning or Christmas Eve, you can count on us to quickly provide you with excellent, caring service.
Our Bail Bond Service
Adventure Bail Bonds is committed to providing the fastest, most professional jail release for our clients and their families. We understand you may never have had to go through this process, which is why we offer patience, guidance and understanding.
We realize that posting bail for a loved one, friend or family member can be stressful, complicated and emotional for some. We listen to every individual's circumstance and offer the kind of old-fashioned, personal service that is rarely found in the bail industry these days.
We offer zero interest financing payment plans, and never charge additional fees or taxes should you finance the cost of your bail bond. We take all major credit and debit cards, direct deposit, cash and checks.
It is our promise to personally work with you before, during and after the bail bond process, guiding you step-by-step, so you understand how to get a bail bond posted on your own terms. A professional agent is available right now! Call us 24/7, locally, nationwide and even on holidays!
Adventure Bail News
Being arrested is nerve-wracking, to say the least. Then there's [...]
One question we get asked a lot is can you [...]
Recently, members of the Ventura County Sheriff's Department arrested the [...]